Donate Online
We invite you to make a secure online donation. Your generous support makes all the difference for our school corporation!
Suggested Levels of Donation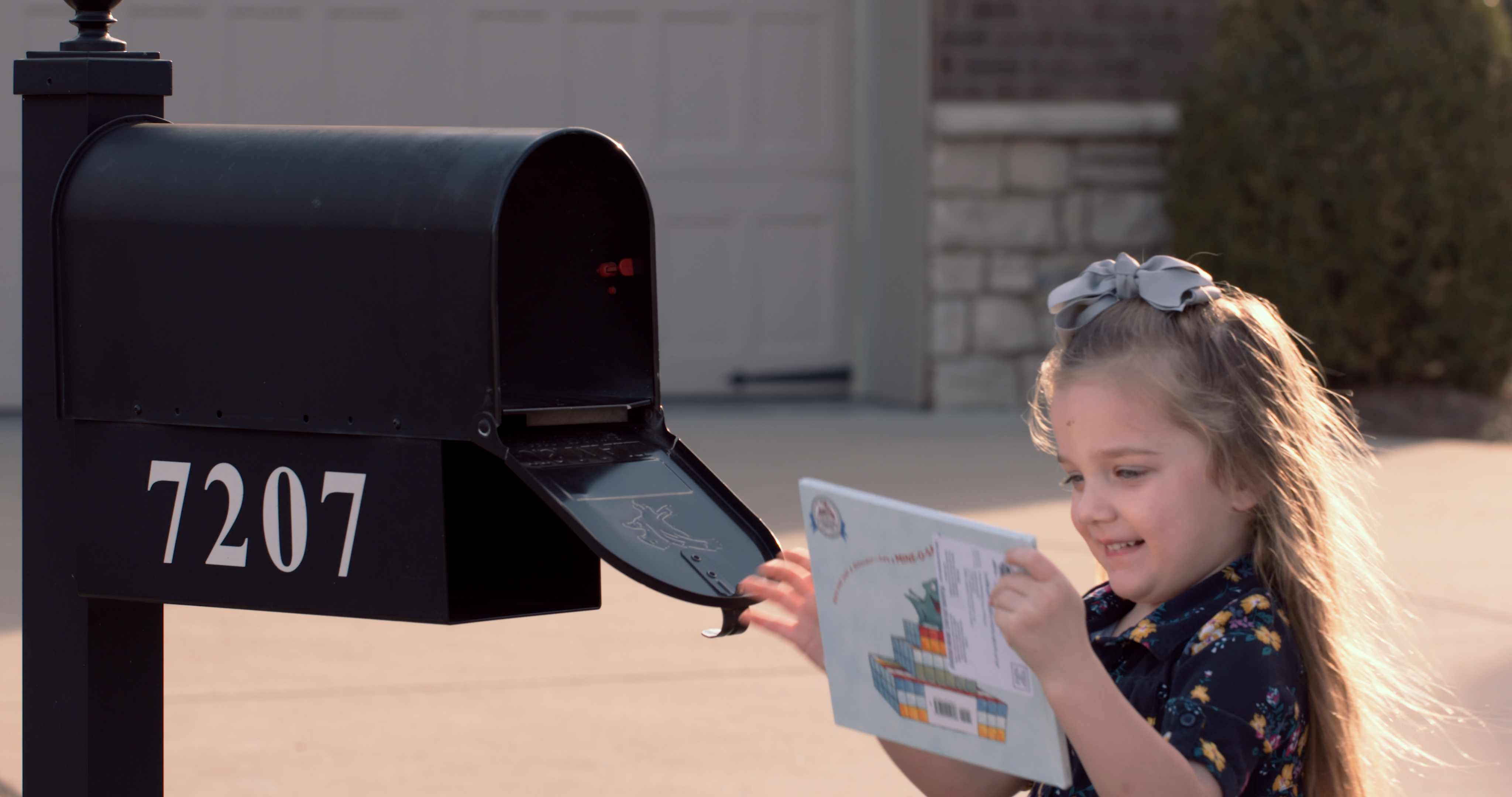 $30.00
Send free books to a child in Floyd County every month for one year.
$100.00
Feed a child through Blessings in a Backpack every week for one year.
$500.00
Fund classroom resources through a Great Classroom Grant.
$1,000.00
Invest in the children of Floyd County!
Donate by Mail
Download and print the donation form and mail to:
NAFC Education Foundation
Attn: Tyler Bliss, Executive Director
2813 Grant Line Rd.
New Albany, IN 47150